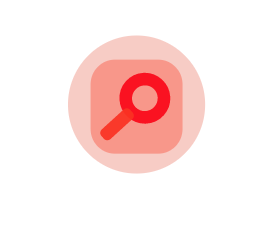 Who We Are
Since 1995, we have been providing high quality manufacturing services to the high tech and medical device industry. Our expertise combined with our experience help our customers speed up their time to market product introduction. We offer our customers both Turnkey and Consignment solutions. In addition to PCB assemblies, we provide value added services, which include box build and testing services. These additional services enable our customers to have everything done under one roof. Driven by our Continuous Improvement philosophy, we're ISO 9001:2015 and ISO 13485:2016 certified. To ensure our continued success, we continually review our tools and processes in our quest to improve manufacturing efficiency and provide cost effective solutions to our customers.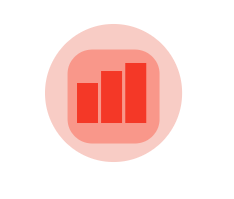 Our Commitment to Quality
We are dedicated to do it right the first time. Customer specs and drawings are carefully checked before every assembly begins. In addition to our physical inspection of completed PCB assemblies, our Continuous Improvement Philosophy has led us to use Automated Optical Inspection (AOI) systems to enhance our quality control of completed assemblies. Every BGA on our PCB assemblies is inspected with our Creative Electron X-Ray Inspection System for bridging, poor reflow shape, and voids. Telirite is committed to understand, meet and exceed our Customers' satisfaction.